Breaking Records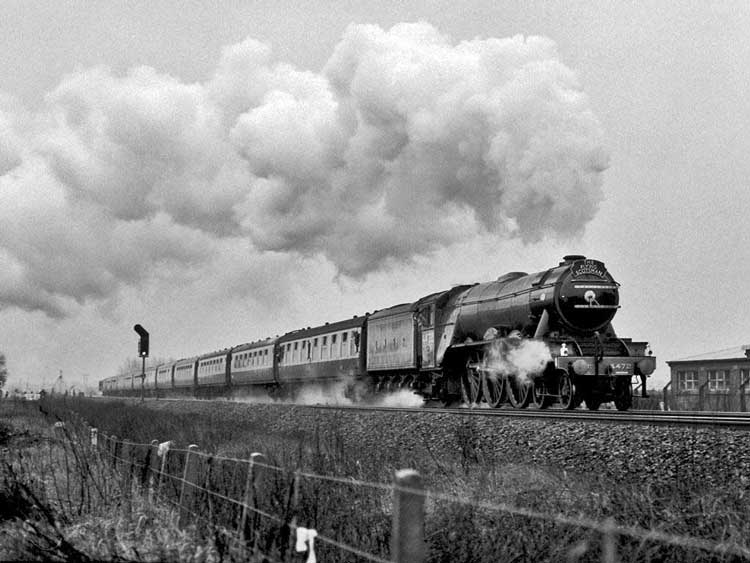 The Nineteen-twenties were a fascinating period. Art Deco design began to influence our ancestors' world, with its influence combining timeless traditions with the modern mechanised world. In this period steam trains, such as the famous Flying Scotsman, and other Pacific locomotives were breaking the speed records.
The RMS Mauretania, a Cunard transatlantic liner, had for many years held the Blue Ribbon for the fastest Atlantic crossing.
The Bentley Boys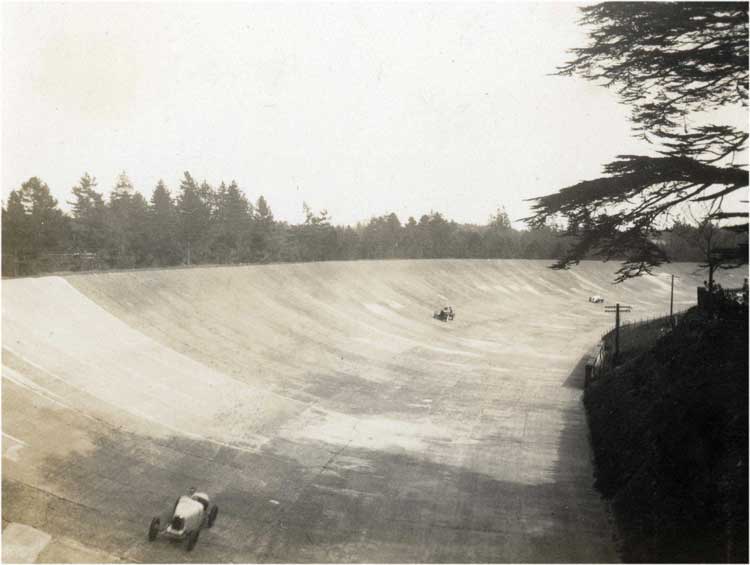 At Brooklands the crowds were entertained with the likes of the Bentley Boys, a group of wealthy British motorists who drove Bentley sports cars to many victories in the 1920s and there was also Count Louis Zborowski a playboy racing driver who drove for several other teams ranging from Aston Martin, to Bugatti and Mercedes.